While many may think it's the orange snacks, another reason many of the world's top brands send their people to CMWorld is to share their knowledge with you. Let's see what the presenters from some of the great brands attending Content Marketing World 2016 are planning to share:
When: Thursday, September 8, 11:05-11:50 AM
Where: Grand Ballroom C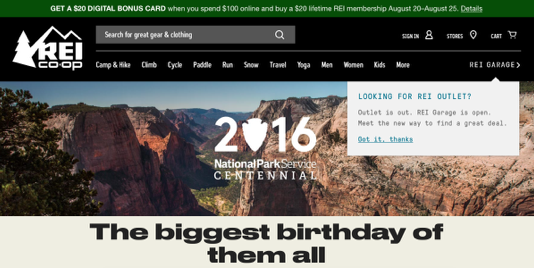 Long-Form Content for the Win at REI
Short and micro-format content have been a focus for B2C brands due to the fight for attention and influence in leading social networks. Join Eric Hess and learn how outdoor retailer REI has found a different way to win by investing in immersive, long-form content, including podcasts, articles and short films that enhance engagement with its members and customers.
When: Wednesday, September 7, 10:30-11:15 AM
Where: Grand Ballroom A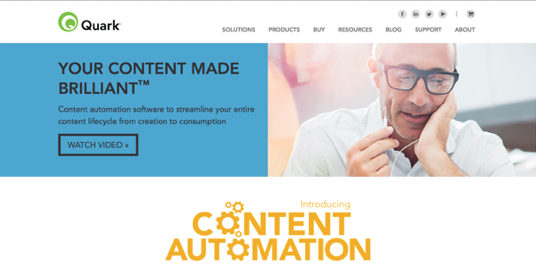 Intelligent Content 101: Getting Started
It may sound complex but, when it comes to intelligent content, everyone has to start somewhere. That's what this session is all about, learning the benefits of moving from unstructured to intelligent content. Join Mark Lewis from Quark and learn how intelligent searches help both the reader and the author. You'll also learn the difference between content and metadata, why metadata is important and so much more.
When: Wednesday, September 7, 2:15-3:00 PM
Where: Jr. Ballroom A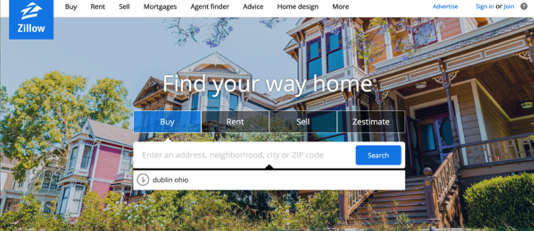 What the Create Once, Publish Everywhere (COPE) approach is and how it can maximize everything you create – in social and beyond
Your great content is not a tasty snack, it's a full-on feast – if you know how to COPE. From articles to videos to photo galleries, it's easier than you think to increase the impact of your work via social media, email, and syndication to a content-hungry world. Join Stephanie Reid-Simons as she helps you think like a French chef and use the whole pig – let nothing you create go to waste!
If your brand is thinking about attending Content Marketing World 2016, there's still time! And we offer discounts for four or more team members. Let's jump on over to the CMWorld registration page right now and sign up! Code BLOG100 saves $100! 
If you're already registered, thanks! Now don't forget to download the CMWorld 2016 app today on iTunes or Google Play to connect with fellow attendees beforehand!
Posted August 25, 2016 in: Event by Mike Myers
---