Content Marketing World is part of the Informa Connect Division of Informa PLC
This site is operated by a business or businesses owned by Informa PLC and all copyright resides with them. Informa PLC's registered office is 5 Howick Place, London SW1P 1WG. Registered in England and Wales. Number 3099067.
Why Invest in Marketing Now (Before It's Too Late): #ThisOldMarketing Episode 234
In episode 234 of PNR: This Old Marketing, Joe and Robert discuss why marketers need to aggressively invest in marketing now and not cut back.
Recorded live April 16, 2020; Length: 1:05:45
Notable News
(08:57) The best marketers will be upping, not cutting, their budgets. (Source: MarketingWeek)
The Deep Dives
(23:14) Joe Biden launches newsletter and podcast amid coronavirus outbreak. (Source: Axios)
(29:45) Airline inflight magazines are being pulled. Will they return after the pandemic? (Source: The Points Guy)
(38:31) Quibi, a new content platform, launched this week and reached 1.7 million downloads. Joe and Robert chat about what this means for humankind. (Source: CNBC)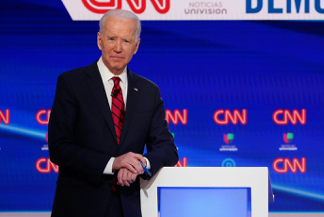 The Show Sponsor
(46:48) With over 40 hours of virtual learning available, CMI University can help you master the quickly evolving world of content marketing. Register today and bring the classroom to your home. Listeners can save $200 when they use discount code FRIEND200.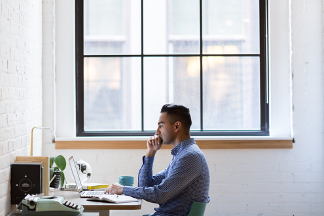 Rants and Raves
(50:32) Robert's rave – "There is an opportunity in everything." (Source: Digiday)
(52:16) Another Robert rave – Some Good News with John Krasinski. (Source: YouTube)
(59:45) Joe's rave – Magazine publishers see print sales up due to coronavirus crisis. (Source: New York Post)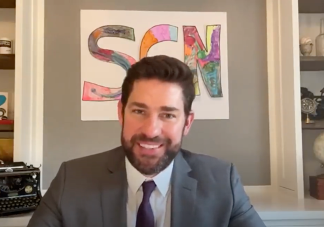 Until our next episode, be safe and healthy, PNR friends.
If you're not already, subscribe to PNR: This Old Marketing at Apple Podcasts, Google Podcasts, Stitcher, iHeartRadio, Spotify, YouTube, or wherever you listen to your favorite podcasts.
Subscribe to Joe Pulizzi's Random Newsletter at JoePulizzi.com. His new thriller is now available at TheWilltoDie.com.
Subscribe to Robert Rose's newsletter at The Content Advisory.
Posted April 20, 2020 in: Event by Monina Wagner
---
UP