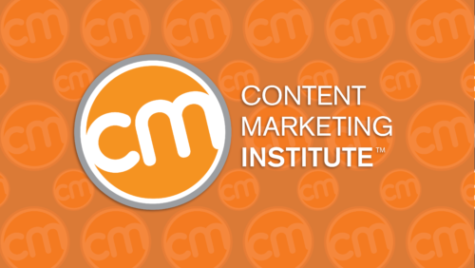 We at CMI constantly find ourselves engaged in robust discussions with our community. These healthy dialogues are what inspire our live shows. Each week, we'll answer your questions, introduce you to smart marketers from around the world, and more. Our blog is full of insights and tactical advice. Our livestreams will bring them to life with real-time conversations. They're another resource for you.
Below is a list of our shows. Anyone can watch. Keep in mind, we'd love for you to sign in to your social platform of choice so we can read your comments live!
Our Livestreamed Shows
Ask the CMWorld Community| Mondays, 12pm Eastern | Facebook, LinkedIn, and YouTube
Beyond the Chat | Tuesdays, 1pm Eastern | Facebook and YouTube
The Creative Show | Last Friday of the month, 2pm Eastern | Facebook, LinkedIn, and YouTube
Can't catch a show? It's OK because you'll be able to restream it. Videos will be archived here and on YouTube for those who can't join live.
Have a question for the CMI Team? Interested in being a special guest on our Twitter chat? Have a topic suggestion? Looking to share feedback? Let us know! Submit your idea here.