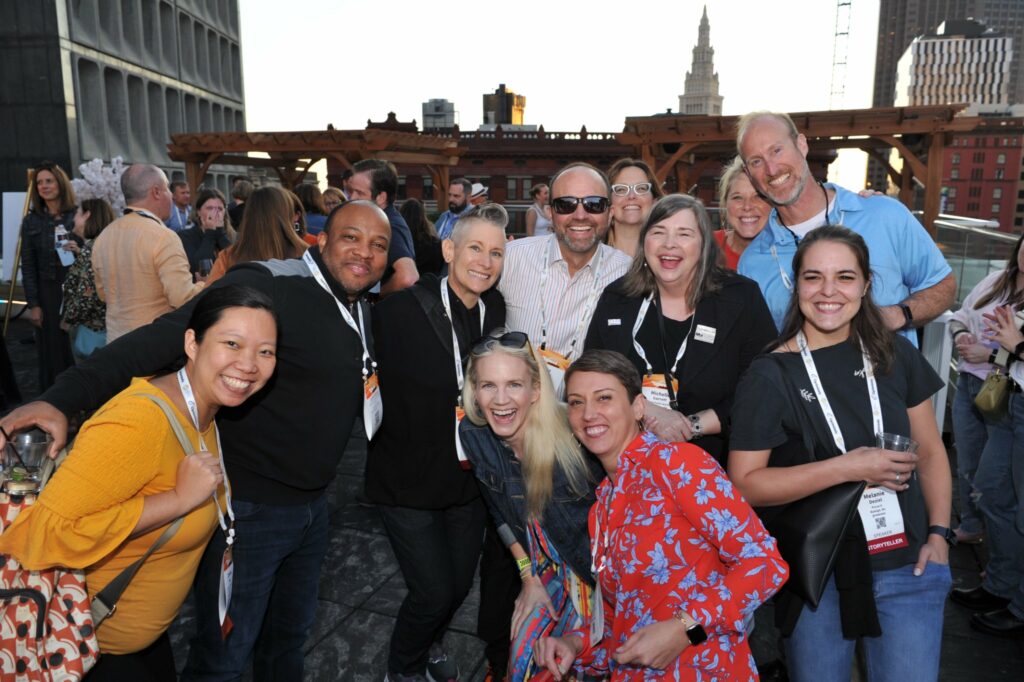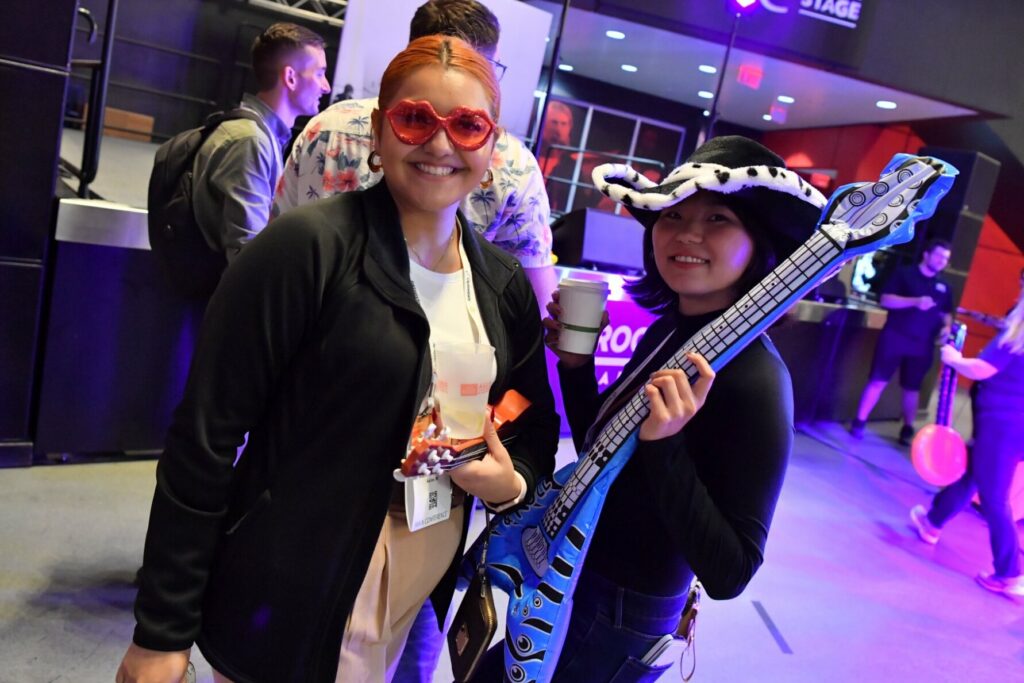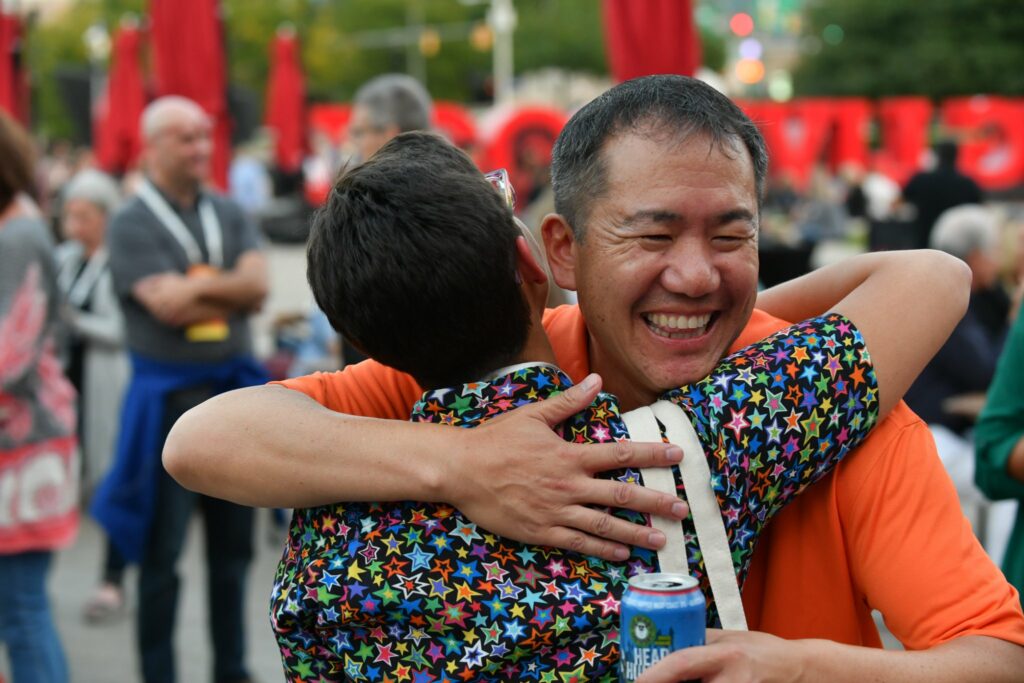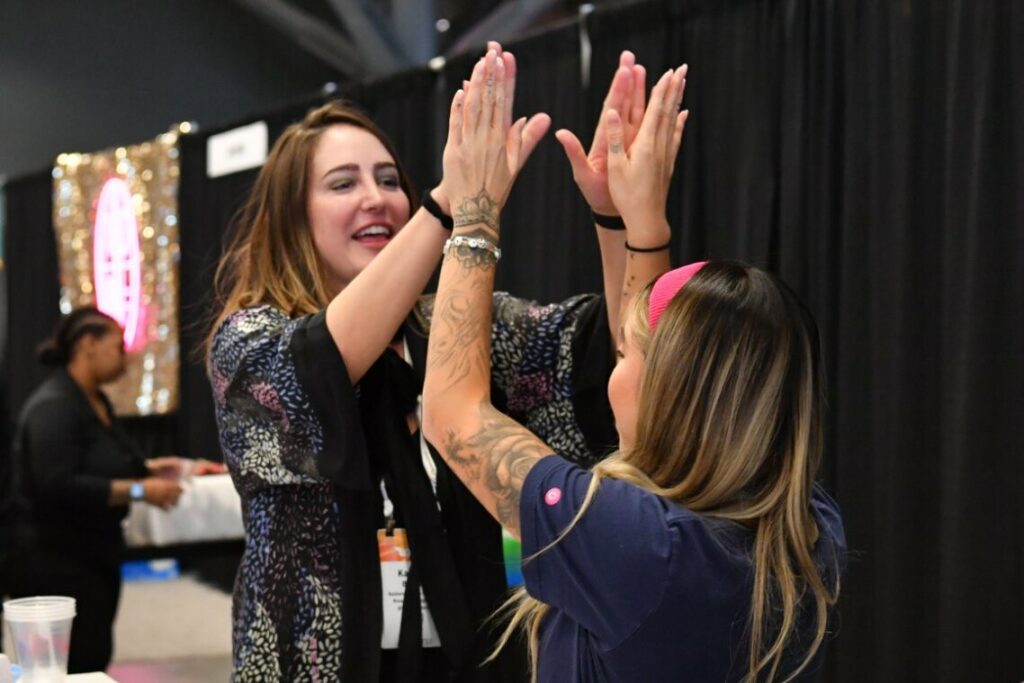 At Content Marketing World, you'll connect with a community of fellow content marketers eager to swap ideas that will spark new inspiration and keep your thinking fresh.

From our Opening Party to the CMWorld Running Club, check back soon for the 2023 schedule of networking and events that are at the heart of the Content Marketing World experience.
"CMWorld is more than an event. It's a community of professionals that come together in a way that always help me advance my game."
"People come to this event with real goals to do better work. I like that I can share my struggles and work through things with fresh eyes."
"It's so inspiring to be surrounded by so many people who care about content marketing."
"Content Marketing World has a kind of magic that makes us connect to the right people."
"The community is truly that, a very supportive, accepting, and enthusiastic group of people who are rooting for each other's success."
"I met so many people that I would now call a friend. These are definitely my people."
Use these channels to stay in touch with the CMWorld community between events.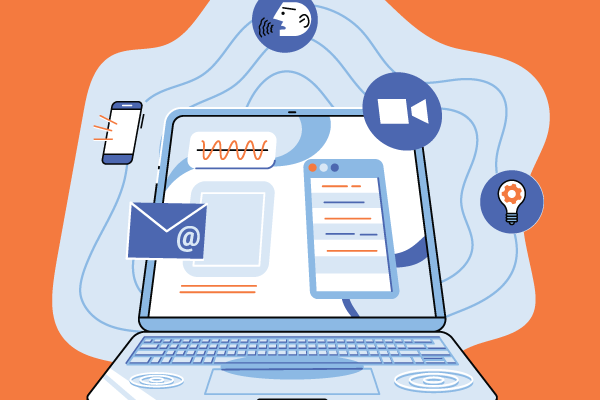 GET SOCIAL WITH US

Follow @CMIContent on social media and join the conversation with #CMWorld.
Plus, join the community on Slack here for year-round discussion and idea sharing.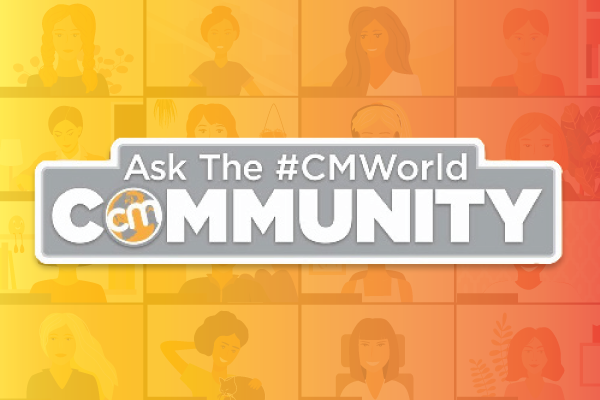 ASK THE CMWORLD COMMUNITY
Mondays at 12 PM ET

Tune in to this livestream show as CMI's Amanda Subler sits down with leaders in the community for insights and inspiration. Watch live on Facebook, LinkedIn, or YouTube – and catch up on the latest episodes here.
THE CREATIVE SHOW
Last Friday every month at 2 PM ET

Join Buddy Scalera and CMI's Creative Director JK Kalinowski as they explore the inner workings of the creative process – what works, what doesn't, and how to turn artful ideas into impactful content marketing. Tune in here.