As the largest content marketing event on the planet, partnering with Content Marketing World is your best opportunity to capitalize on the growing content marketing space. From high-value leads to brand awareness to thought leadership programs, you'll find what you need to reach decision makers, leaders, and practitioners – and propel your business forward.
"If you sell to content marketers, this is where you can have meaningful conversations and advance your business."
"We get really great ROI from being a sponsor of CMWorld because we meet a great cross section of prospects."
"Most of the marketers in content are here and they're looking for new solutions to better enhance their content."
Content Marketing World brings together marketers from all industries across B2B, B2C, agency, and nonprofit sectors. This is your opportunity to connect in person with leaders and decision makers actively sourcing technology partners and solutions from top brands, including: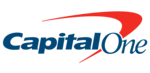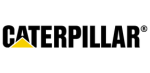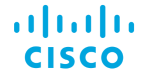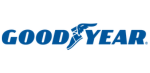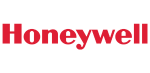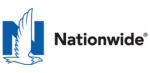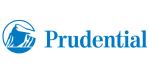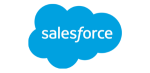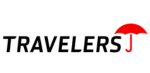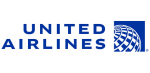 Complete the form on the right to speak with a member of the CMI team about exhibiting and sponsorship opportunities, including:


Exhibiting Opportunities: Included in Platinum, Gold, Silver and Bronze packages
Content Marketing Awards: Be the exclusive sponsor and connect with some amazingly talented content marketing innovators
Face Time: Breakout sessions and select sponsorships position YOU as a thought leader
Pre-Event Workshops: Content-relevant and exclusive sponsorships available
Industry Forums: Focused on particular Vertical segments? Then this is your spot!
Branding: A host of opportunities are available
Plus, ask about how you can gain exposure to Content Marketing Institute's audience before and after the event with webinar sponsorships, research partnerships, sponsored blog posts, and more.