Championing Sustainability
We know sustainability is important to our attendees and exhibitors, as well as to our community as a whole. Not only are we committed to running our event in an environmentally and socially responsible way, we also want to go further and inspire the sustainable development of the industry we serve.
How Are We Building a Sustainable Event?
SOCIAL RESPONSIBILITY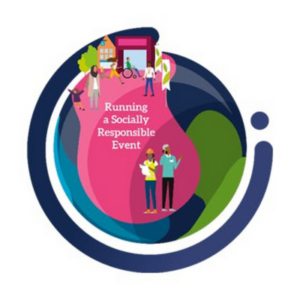 We want Content Marketing World to be run in a socially responsible manner. To do so, we are focusing on:
Doing business safely and ethically
Considering wellbeing and accessibility
Creating a positive impact on our host cities and measuring our impacts
Supporting sponsors and partners in donating to local and industry-related charities
How can you help? Join us in supporting Seeds of Literacy, a non-profit organization that provides free basic education to adults in the Cleveland area. Students, volunteers, and donors all work to break a root cause of poverty: illiteracy. Learn more and make a donation. 
We support the Orange Effect Foundation in myriad ways year around. Learn more and make a donation.
---
ENVIRONMENTAL RESPONSIBILITY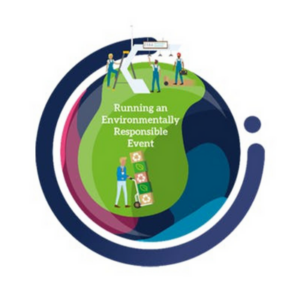 Content Marketing World will be run in an increasingly environmentally responsible manner, focusing on:
Reducing carbon emissions
Creating less waste and discouraging giveaways from exhibitor stands and media partners
Considering sustainability credentials for every item sourced for the event
Powering Content Marketing World by renewable electricity, helping us in our journey towards Net Zero.
How can you help? Reduce the environmental impact of your flight to Cleveland by purchasing a carbon offset during the registration process. Learn more here.
---
SUSTAINABLE DEVELOPMENT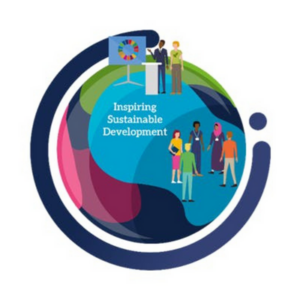 Our aim is to promote long-term sustainable development – in the way that we run the event but also in how it's implemented in the market as a whole. We are committing to:
Using our content to support the sustainability of the community we serve
Facilitating discussions on pertinent topics including diversity & inclusion, gender balance, sustainability trends, the impact on the environment & more…
How can you help? Join the conversation in any of the Purposeful Marketing track sessions and share new ideas with us.
---
Sustainability at Informa: FasterForward to Zero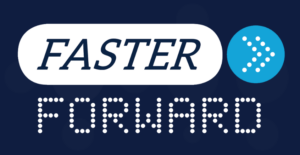 Content Marketing World's parent company, Informa, is taking a FasterForward approach to sustainability, moving faster to become a zero waste and net zero carbon business.
A series of activities and commitments carried out between 2020-2025 will ensure Informa's events become ever more sustainable, delivering a truly positive impact to the markets we serve. We will also actively help our partners, customers, and wider markets to achieve the same.
Informa's FasterForward commitments include:
Become carbon neutral across our events by 2025
Halve the waste generated through our events by 2025
Embed sustainability inside 100% of our events by 2025